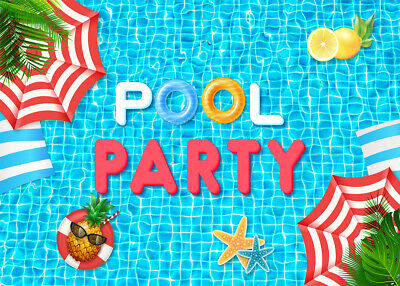 Our Supper Club is finally reuniting after the Global Pandemic called Covid 19 entered our lives. 😷
It's been a year and a half... That calls for a: POOL PARTY!!!
We're meeting at our house for a late summer get-together. It'll be HOT in Atlanta, GA, so bathing suits and cover-ups are the suggested dress code, as we'll be by the pool (and IN the pool) dining al fresco.
MENU:

APPETIZER: Charcuterie Platter - Wendy
MAINS:

GRILLED SALMON & LEEKS with Rosemary Mustard Butter - Me

ASIAN BEEF KABOBS - Me
SIDES:
BALSAMIC GRILLED VEGGIES - Me

TRICOLOR ORZO SALAD - Denise

DESSERT: CHOCOLATE KAHLUA CAKE with Ice Cream - Leslie

DRINK: LOADED LEMONADE - Me
GRILLED SALMON AND LEEKS with Rosemary Mustard Butter
(Adapted from bhg.com)
1 ½ lbs leeks
2 TBSP extra virgin olive oil
½ tsp salt
½ tsp pepper
1 sprig rosemary
4 4-6 oz skin-on salmon fillets, 3/4- to 1-inch thick